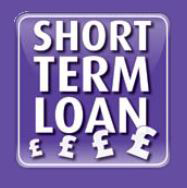 Need cash?

Borrow from £100 - £2500

First time customers may borrow up to £1500

Representative 49% APR. Representative example: £1500.00 borrowed for 12 Months. Monthly repayment is £154.12, total repayable is £1849.47. Total cost of credit £349.47. Credit broker not a lender. All loans are subject to status and only available to UK residents over the age of 18. Warning: Late repayment can cause you serious money problems. For help, go to
moneyhelper.org.uk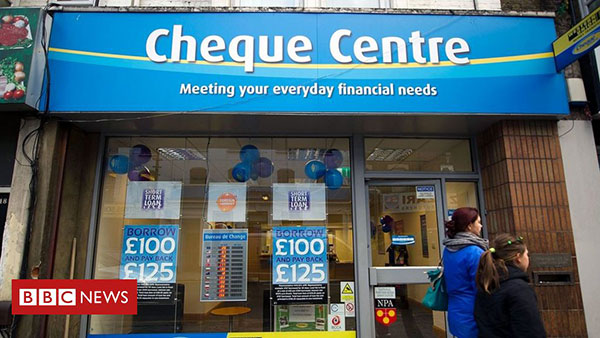 One The Most Trusted Brands In Lending
Our brand was once the biggest high street lender in the UK. A brand that had over 200 branches in towns and cities across the country. Of course, the market has since changed and high street lending is no longer economically viable for any lender. This means that we are now focusing all of our efforts into our online presence.
Before 2018, we couldn't give you an instant online decision, now we can. Loans used to be capped at £1000, now you can apply for loans up to £2500. Before 2018, you had to repay all of the loan within 1 month (a Payday Loan), now we are much more flexible and offer loans over 18 months.
Instant Online Loans
With 4 pre-built sites for construction, architecture, interior design and the mining industry, you can create your new or your clients' in a few hours.
Payday Loans
The truth is that Payday Loans are a viable alternative to expensive instalment loans. Why pay interest on loans over 6 months, when you only need the money for 30 days.
Instalment Loans
Borrow higher amounts than Payday Loans. You can borrow up to £2500 (*£1500 for first time customers) and pay it back over a minimum of 6 months, maximum 24.
Cheque Centre Credit Card
Standby for launch day of our new Cheque Centre Credit Card. Be one of the first to get their hands on our card that is designed for those with past credit problems. £1500 credit limits available.
Subprime Mortgages
Get your foot back on the property ladder with the Cheque Centre. Self Cert Mortgages may be a thing of the past, but subprime is alive and well. 85% LTV mortgages available.
Assisting Those With Poor Credit
Just because you have been declined in other places, it doesn't mean that you will be declined here too.
Got an Income? Living in the UK more than 6 months? Over 18 Years Old?
You're Safe When You Apply With Us
No Upfront Fees Ever
We will never ask for a prepayment of any type
No Spam Promise
Applying with us will not lead to endless marketing
No Marketing
We will never contact you with marketing material or new offers
Supporting

Our Return

The Cheque Centre has only recently returned to the credit industry. We want to send a special thank you to everyone who previously used the brand and to welcome them back to our new site.
Trusted by 1m
Serving over 1m customers since the brand started operating in 1996
Over £500m in Lending Since 1996
The brand has been involved in over £500 million in lending since it started
Returning Local Branches
It's our aim to restore a high street branch network across the UK
Fast Complaints Procedure
We've streamlined our complaints procedure and improved our customer services